Levelling up can seem daunting, especially when you've hit a skill wall in a game.
It seems like PewDiePie and the team at Outerminds have done a fairly good job of making sure that players can't progress too fast in the game, in hopes of making PVP matchups more fair as well as to extend gameplay.
It seems like at this point you can level up almost daily, but you're going to have to make sure that you do all of the daily tasks that are available in the game.
Some of these methods give more experience than others, so if you don't have much time to play the game you're going to want to make sure that you focus on some methods more than others.
So let's break down the best ways to level up and you can decide which are going to be your ways of levelling up!
DAILY QUESTS
Daily Quests are the absolute best way of making some extra coin as well as getting a good amount of experience while passively playing the game.
Daily Quests include missions such as, but not limited to, purchasing a Pixeling in the shop, playing 5-10 PVP matches (which is currently extremely unbalanced), Win 3 PVP matches, use 5-10  Instant Wins, and feed your Pixelings food.
Quests will give you between 1000-1500 experience for completing.
You get 3 free daily quests and you can watch ads twice to get 2 other daily quests.
Quests that have not been completed or that you just don't want to complete can be disposed of by clicking on the red x.
Note: Unlike many other games, discarding a mission does not allow you to reroll the mission. Instead, you will just have to wait until the next day for that section to refill.
If you would like to complete more quests, you can purchase them for 10 bux.

DOING SIDE QUESTS
Similar to daily quests, there is a daily rollover that allows you to get extra rewards from levels on the map.
These extra rewards are not guaranteed and at this point, it is uncertain what the drop chance is.
Levels that are purple provide an extra reward of 435 experience or 950 based on whether it's a side boss or main boss.
It is assumed that more experience is given for medium difficulty and hard difficulty.
Dependant on how many side quests you have unlocked, you can get a healthy supply of experience every day. So, make sure to always complete your purple levels and if you don't have the time to, make sure that you prioritize spending your Instant Wins on them.
Note: you do not need to receive a flawless rating to receive extra rewards.
REGULAR LEVELS
I honestly only recommend playing regular levels if there are rewards that you absolutely want.
Things like food or Pixeling duplicates are my priority when it comes to extra rewards.
Levels will give you 90 experience, making it so that you have to grind quite a bit if you want to level up solely on levels.
This is why it's so important that you do your daily quests or side quests or you may level up slower than you hoped.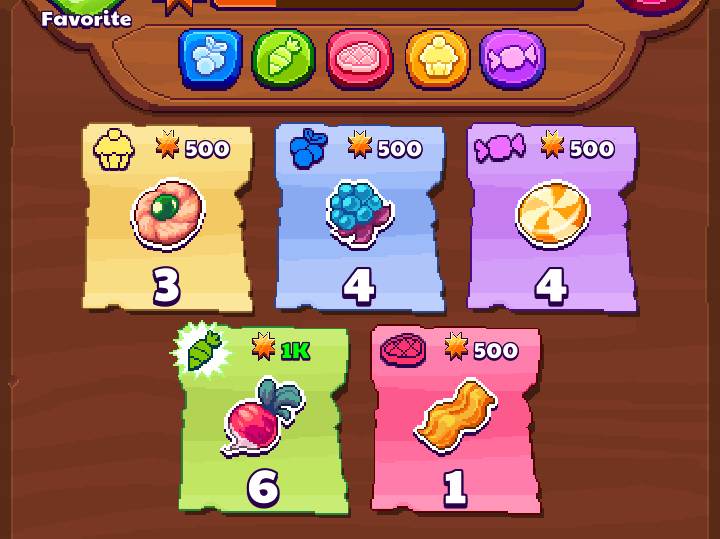 PVP
PVP is a fairly slow, but steady way of making sure that you are always getting experience.
Due to the fact that it does not cost any energy to play PVP, it makes PVP the only full-time grindable aspect of this game.
Though this is true, I wouldn't grind PVP unless you're hoping to get good enough to play ranked.
Matches are currently completely unbalanced, especially as players from different skill levels get thrown into the same arena together.
Not only that, it seems like at the moment people are being paired up with players who are levels apart from them, making me question… what happens with all the "Pay-To-Win" players we may see as the game becomes more popular?
I'm curious to see how the team continues to work on this aspect of the game.
CONCLUSION
At this point, the absolute best way to level up in PewDiePie's Pixelings is by doing your daily quests.
Since a lot of the missions don't actually require you to do much work, other than use instant wins or play PVP, you're bound to be able to do these every day.
Though, that being said, I can see a lot of people playing unranked PVP just to complete the quests and just leaving their Pixelings to hang high and dry. No shame in doing things for some extra experience.
Since you will probably get at least one Instant Win mission daily, I would use it as an opportunity to use Instant Wins of Side Quest that are marked in purple on the map.
This will provide you with a chance of getting some extra experience while you get your daily quests.
When all else fails, get your PVP hat on and start grinding out those battles.
So, I'm curious. What's your favourite way of grinding experience? What level are you at now? Let me know in the comments below!